An experienced team that reflects the diversity of the Bay Area.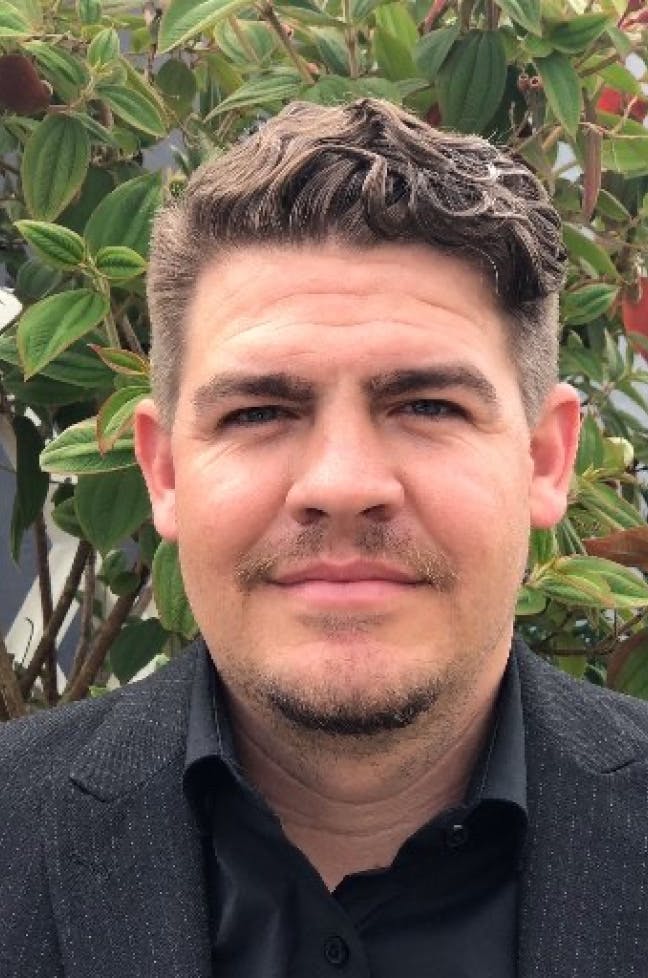 Nick Parsons
Stratum Co-Founder and Managing Director
Nick works with the Orchard Group as their Director of Church Planter Recruitment. Previously, Nick co-founded the Mustard Seed family of churches in urban Japan. Nick also has served as a pastor and leader at multiple church plants in San Francisco.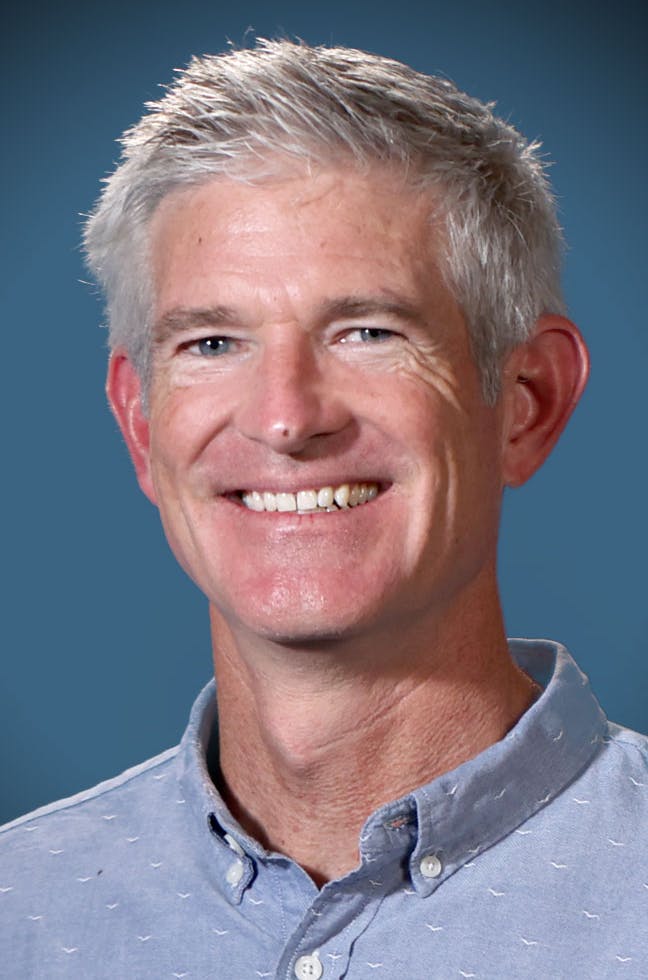 Bart Garrett
Stratum Co-Founder and Director of Training
Bart serves on City to City North American Leadership Team and is the Lead Pastor at Walnut Creek Presbyterian Church. Previously, Bart planted Christ Church Berkeley, which grew to become three campuses and planted multiple churches.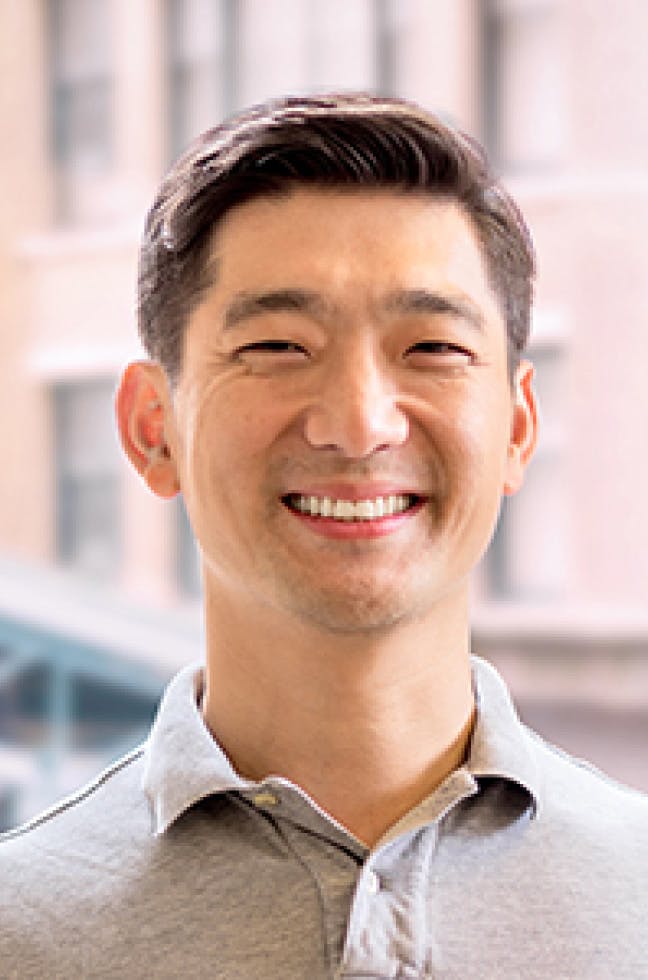 Brian Ng
Finance and Operations
Brian has over 15 years of experience in finance and investments. Working in Chicago, New York, and Hong Kong, he was part of Credit Suisse, PPM America, KPMG, and Lehman Brothers, before joining AtomicVest in 2021.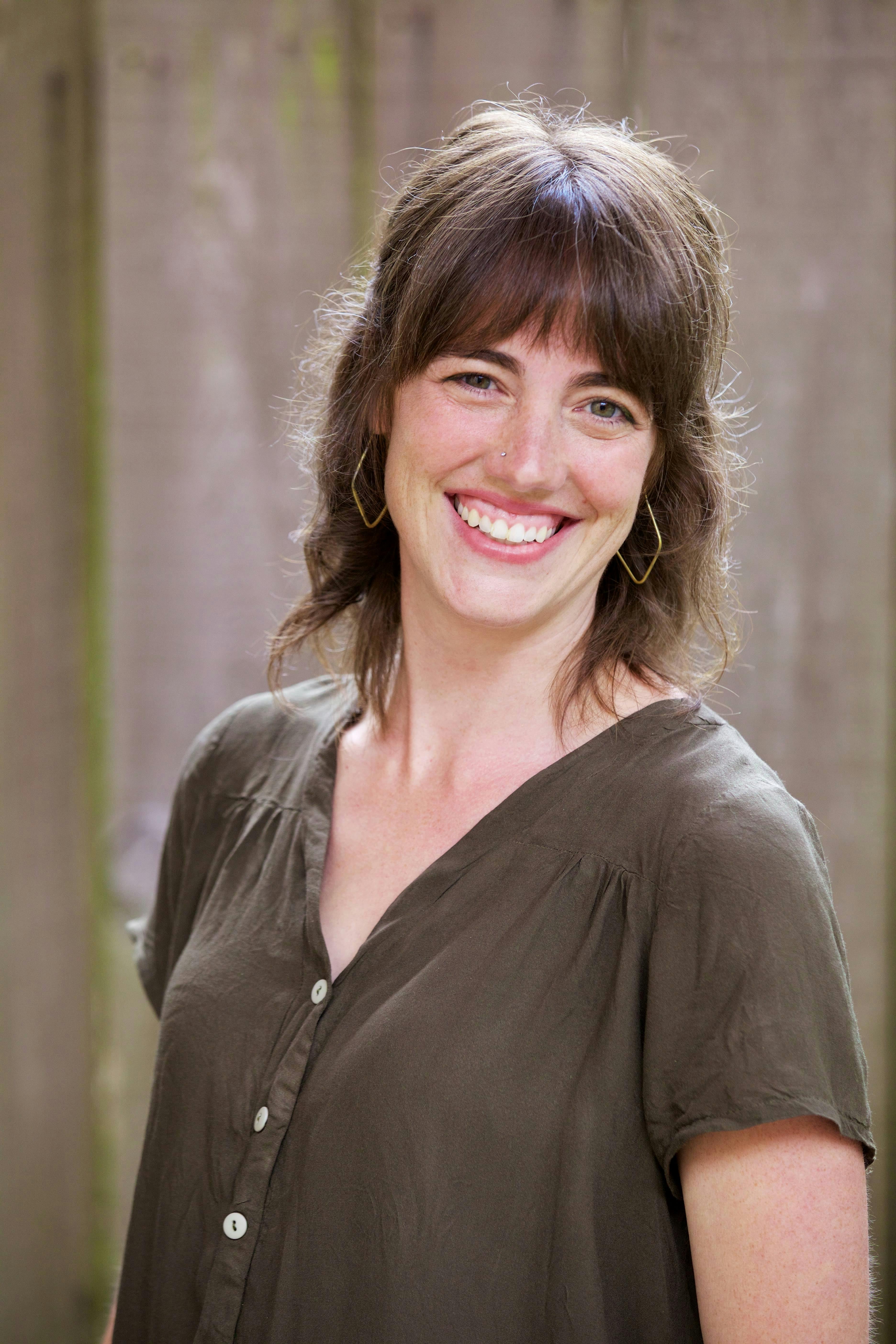 Courtney Ameli
Donor Relations
Courtney has worked in Donor Relations and Development across multiple organizations.  Courtney has also been a member and lay leader at church plants in both Los Angeles and San Francisco.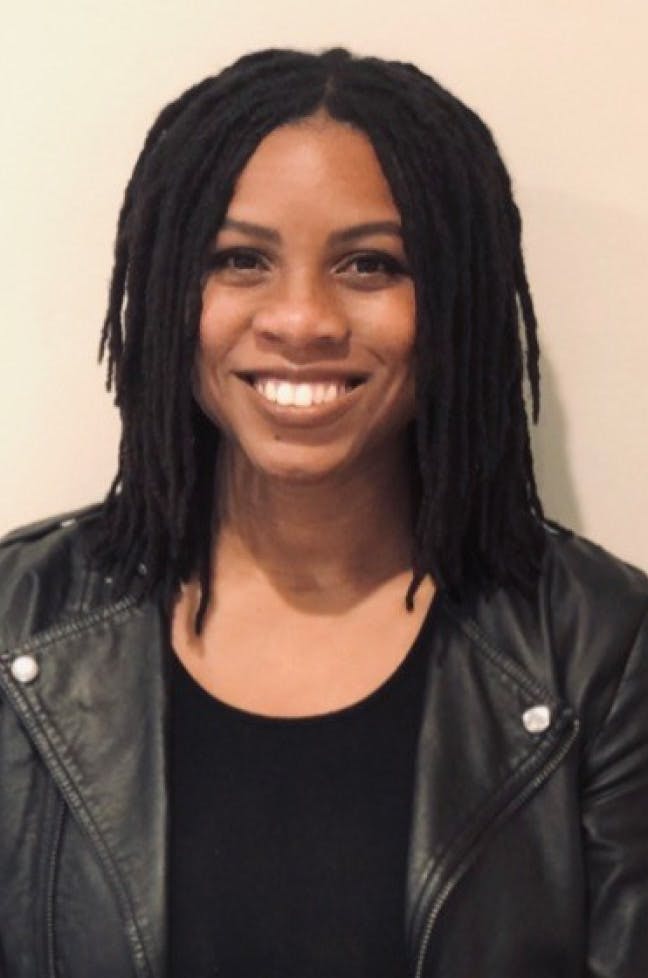 Jelisa Sterling-Smith
Administration
Jelisa has worked at multiple Bay Area startup churches, and presently serves at New City Church in Oakland, CA.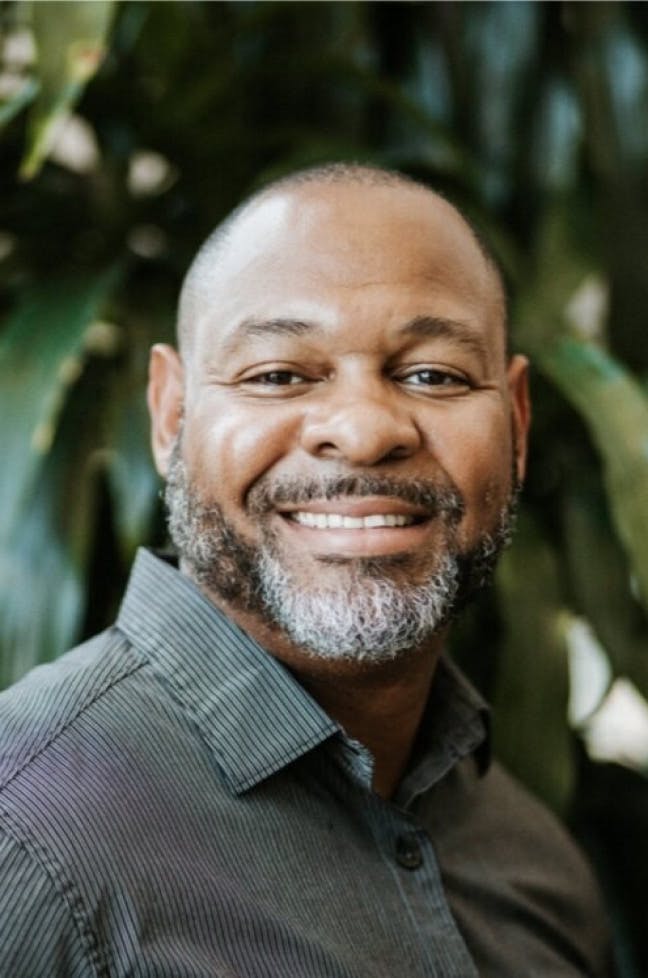 Efrem Smith
Incubator Coach
Efrem is the City to City Catalyst to African American Networks and Co-Lead Pastor at Midtown Church in Sacramento. Previously, Efrem was the President of World Impact and was the founding pastor of Sanctuary Covenant Church.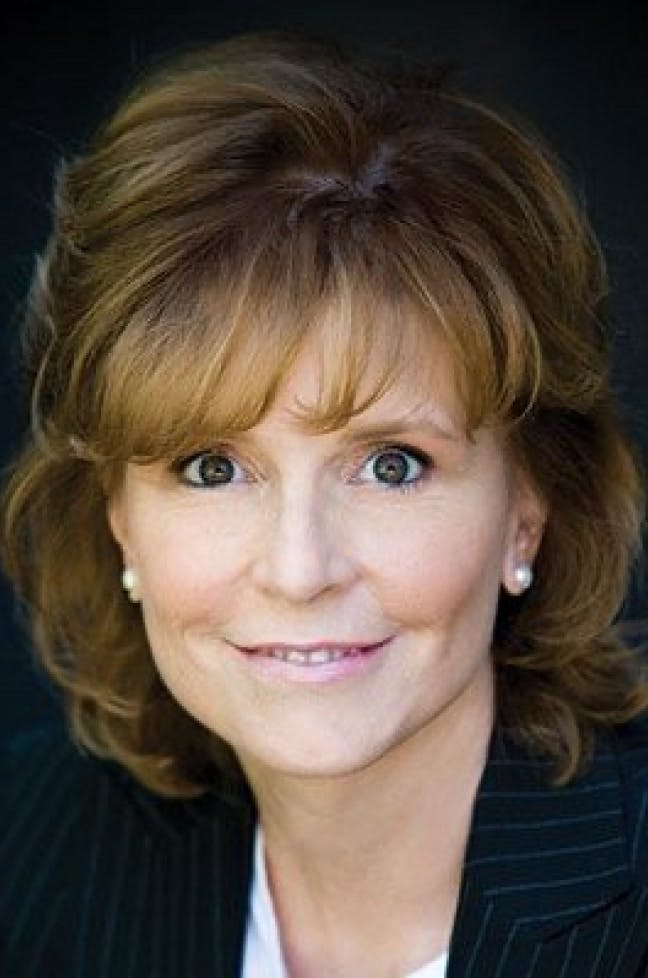 Nancy Ortberg
Incubator Coach
Nancy is the CEO at Transforming the Bay with Christ and is an author, leadership consultant, and speaker, who has been a featured presenter at the Catalyst and Orange conferences.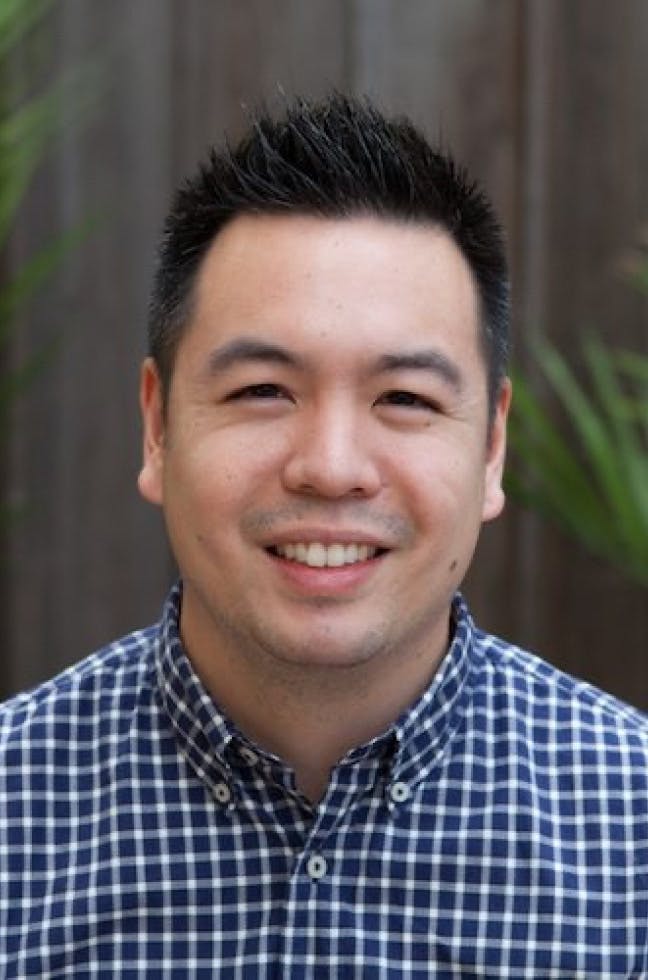 Joey is the Pastor of Sunset Church and the San Francisco Hub Leader for the Gospel Coalition. Joey has extensively researched church multiplication and written on the challenges and opportunities of pastoring multi-generational churches.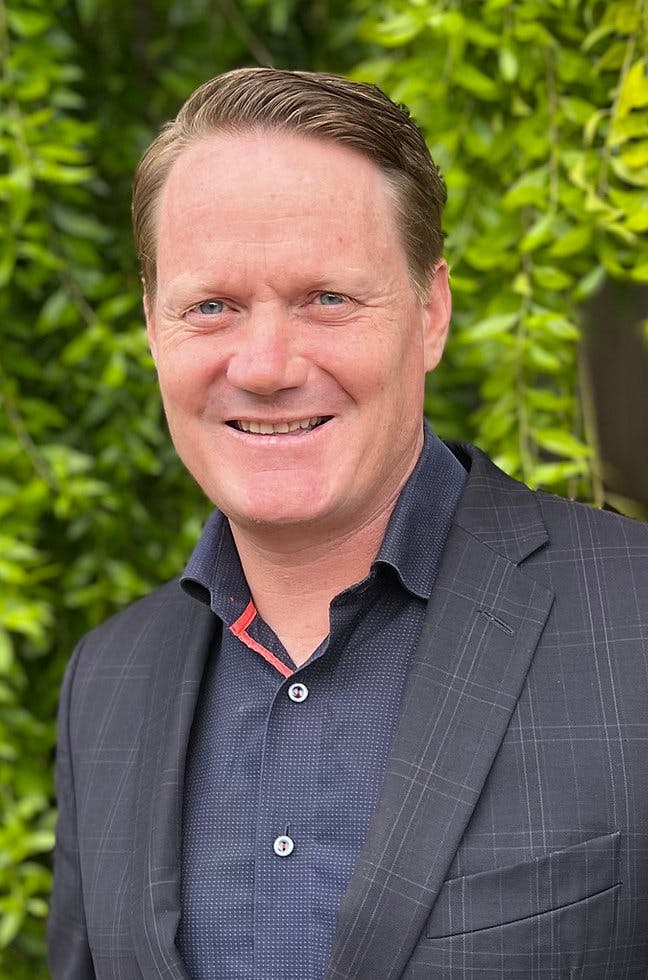 Toby Kurth
Incubator Coach
Toby is the Transforming the Bay with Christ (TBC) Multiply Director and Founding Pastor of Christ Church San Francisco. Toby is a fourth-generation Californian with significant marketplace, ministry, and academic experience.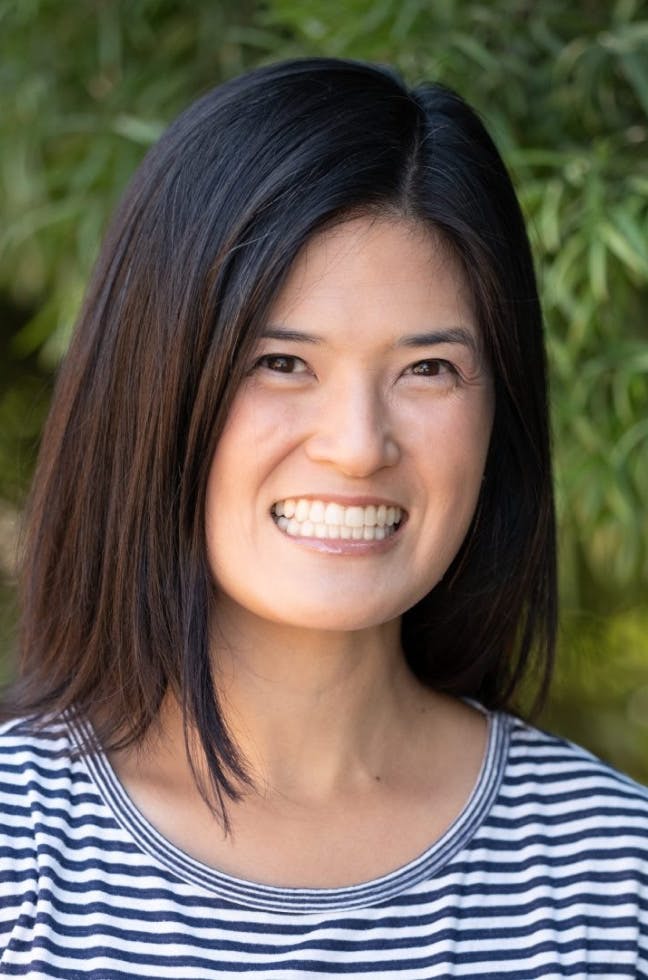 Cindy Collister
Incubator Coach
Together with her husband David, Cindy is the founder of the Silicon Valley church, Current. She is a former marketplace leader, an emerging writer and an alumni of our Incubator program.